Embrace your
personal style
At Prakruthi, we offer a refined sensibility of design with an enhanced, personalised buying experience.
Our uncompromising standards of craftsmanship
Our philosophy of maintaining the highest standards is a display of our penchant for quality and authenticity.
Jewellery that transcends generations
Choose from a curated collection of exquisite jewellery or customise a piece that is as unique as you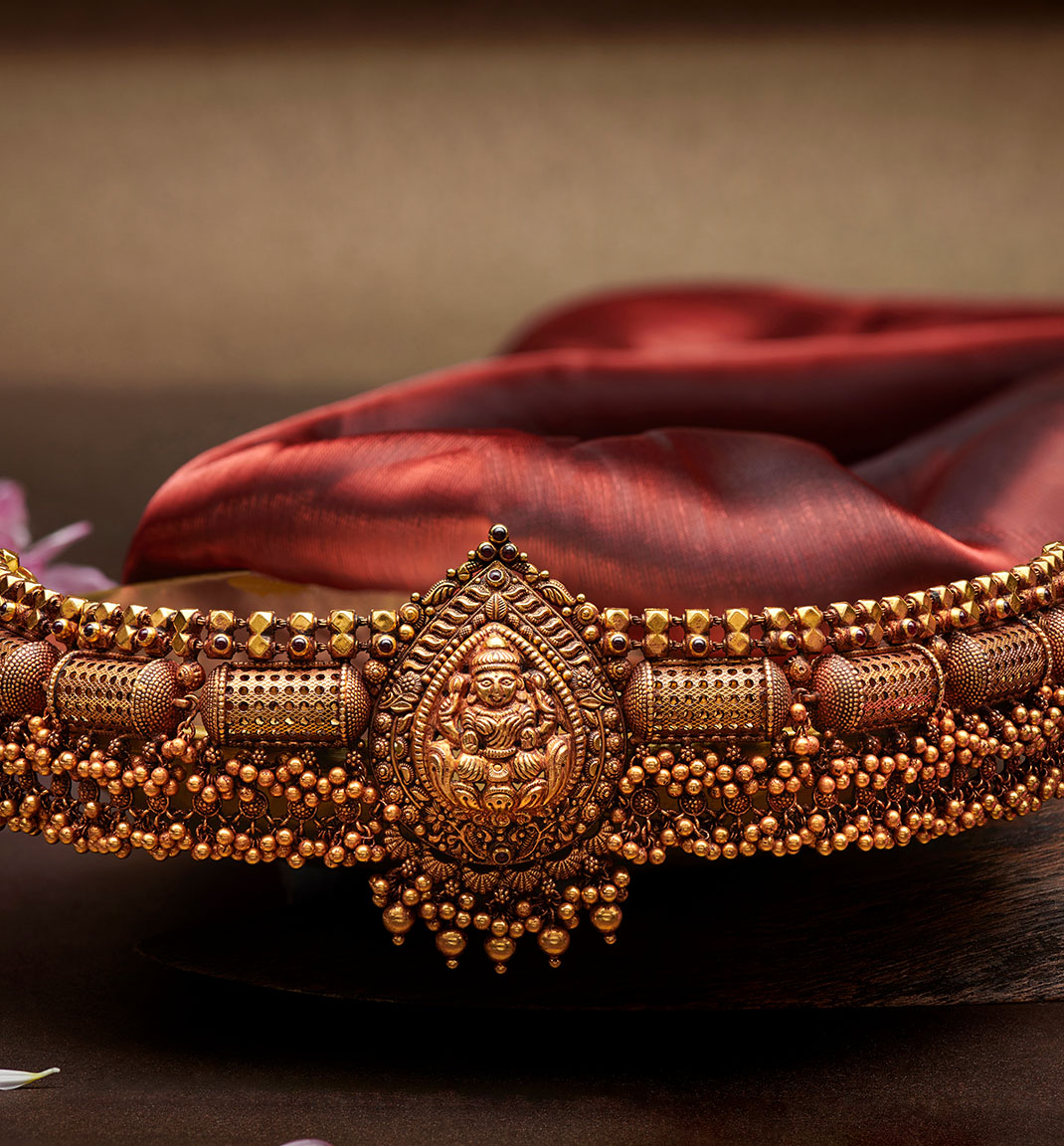 We've assembled a collection of pieces that exemplify our ideology, featuring jewellery for every occasion, ranging from understated to traditional, and from extravagant to whimsical.
 Whatever your style, we've got you covered!
Design Your
Jewellery Savings
Plan
Do you want to
buy jewellery
lower than the
market rate?
"I am a proud customer of Prakruthi. My last purchase was a custom made blue stone necklace which was my fourth purchase with them. We have complete flexibility to customise jewellery. You get to choose the grams, the length, the polish and finish. When you are at the store, the conducive environment makes you comfortable to discuss the nitty-gritty of the jewellery openly. Kalpana and Prashanth have always ensured good quality and on-time delivery. I would definitely recommend Prakruthi,
it's worth the time and investment.